Don't Fall into the Trap of "Wishcycling"
Posted on: 11/07/2023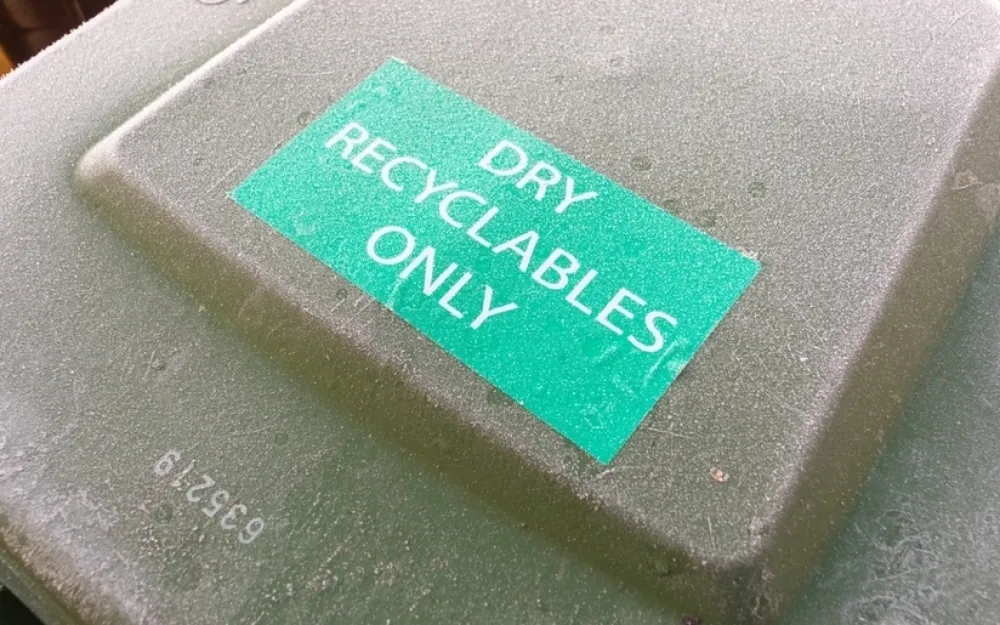 Wishcycling is the act of putting materials in the recycling bin that cannot actually be recycled. This can happen when people are not sure what can and cannot be recycled, or when they are trying to be environmentally conscious but do not know the proper way to dispose of their waste.
A classic example might be tossing a lightbulb in the recycling along with your bottles because it is mostly glass. As lightbulbs also contain electrical and sometimes chemical components, they need to be treated separately from bottles and jars.
There is one main rule to follow to avoid wishcycling…
Learn your local recycling rules. Every community has different recycling rules, so it is important to know what materials are accepted in your area. You can usually find this information on your local council website.
The same principle that applies for council kerbside recycling collections applies when hiring a skip. Please check with us if you are in any doubt about whether or not we can dispose of an item. A list of hazardous items that we never accept in a skip includes:
Asbestos (inc Asbestos Sheets),
Pressurised Bottles
Refrigerators
Freezers
Gas Bottles
Toxic Substances
Batteries
Fluids
TV Sets and Computer Monitors
Fluorescent Tubes
Fire Extinguishers
Lithium-ion Batteries
If you wish to dispose of any of these, don't just wishcycle them into a skip you've hired. Contact us and we will advise on how these can be safely disposed of.
By following these tips, you can help to reduce wishcycling and keep our recycling system clean and efficient.
If you are looking for a reliable and affordable waste disposal company, contact WT Skips today. We offer a variety of services, including skip hire, waste collection, and recycling. We can help you to dispose of your waste in a responsible and environmentally friendly way. Call 01493 668118 for more information.