Mayton Wood Recycling Centre Closure
Posted on: 03/10/2023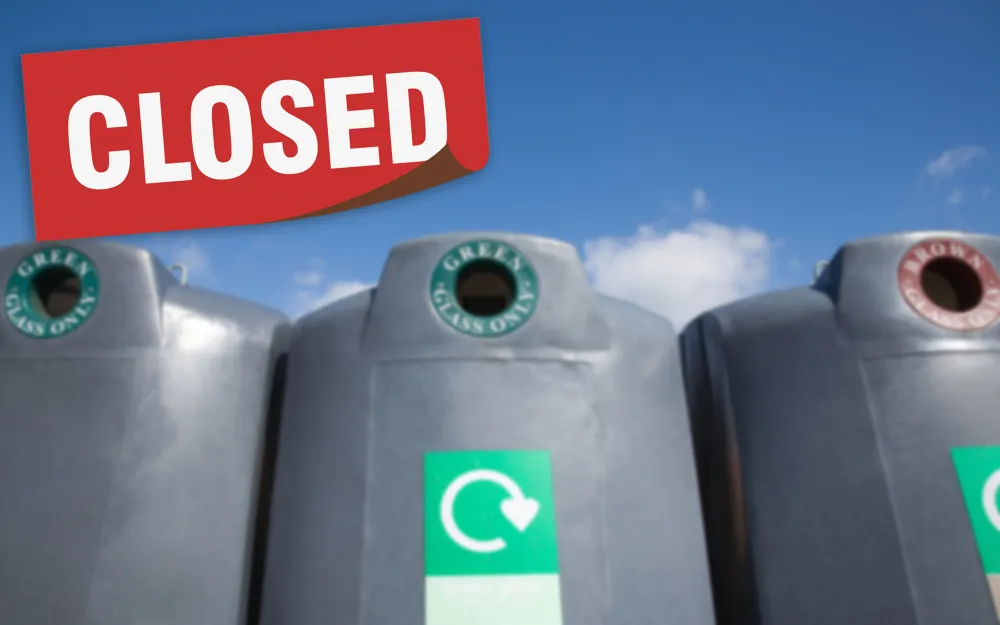 There's been some controversy over Norfolk County Council's decision to close the Mayton Wood Recycling Centre. The closure is expected to save the Council £70,000 per year. Residents seeking to dispose of small amounts of domestic waste will be directed to the Norwich North Recycling Centre on the Norwich Northern Distributor Road.
The decision to close the Mayton Wood centre does not have the support of local residents. Of the 900 people who responded to a consultation, 92% were in favour of keeping the recycling centre open.
According to an Eastern Daily Press article on the closure, councillors were split along party lines. Conservative Councillors Andrew Jamieson and Greg Peck branding the centre, "Out of date," and "Not fit for purpose." The Liberal Democrat Councillor for Hevingham and Spixworth branded the consultation "...a scam," as the results were completely ignored.
The Conservative administration has said the closure will go ahead by December.
One alternative to visiting a recycling centre - especially if you have a lot of waste to dispose of - is to hire a skip. At WT Skips, we are always careful to ensure that waste is disposed of in a manner that is compliant with current legislation. Using our services means you can guarantee that all of your waste will be disposed of legally and responsibly. To order a skip, use our online booking form or give us a call on 01493 668118