The Twelve Trees of Skipsmas
Posted on: 10/12/2020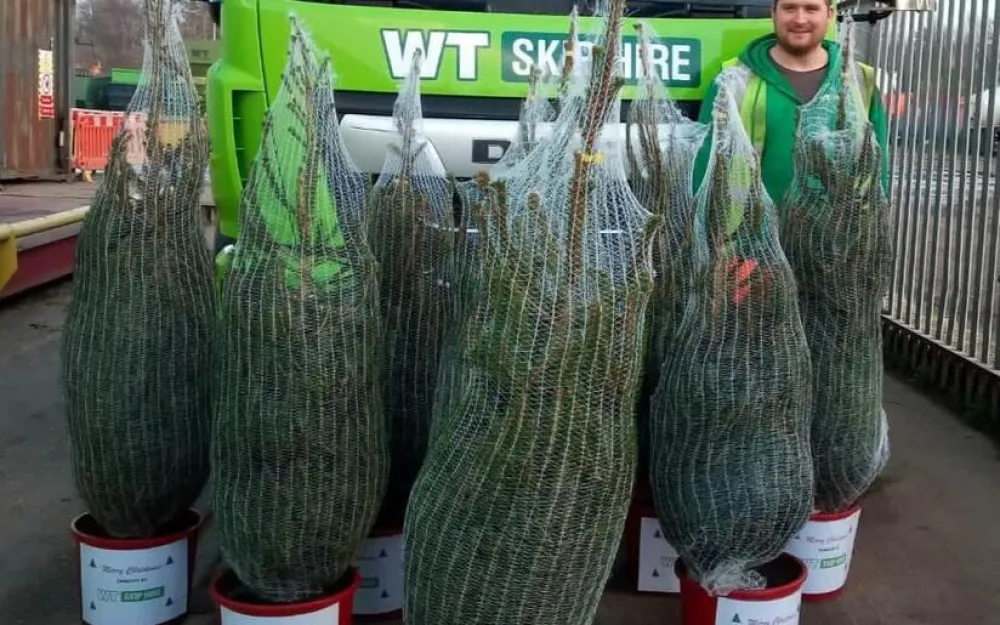 The Great Yarmouth Mercury ran a story on our donation of twelve Christmas trees to residential homes across Norfolk and Suffolk. They were all homes that have used our waste disposal services, and we felt we wanted to give them something back.
So we headed down to Wrentham Christmas Trees and bought 12 real trees to deliver to the residential homes and brighten up Christmas for the elderly people who have struggled this year due to Covid 19.
WT Skip Hire office manager Carol Burman was quoted in the newspaper article:Â 
"It's been hard on families with elderly relatives this year. Families have been kept apart due to social distancing restrictions and lockdowns. Residential homes in particular have been feeling the strain. We wanted to give something back to the communities we serve. We hope they put smiles on faces."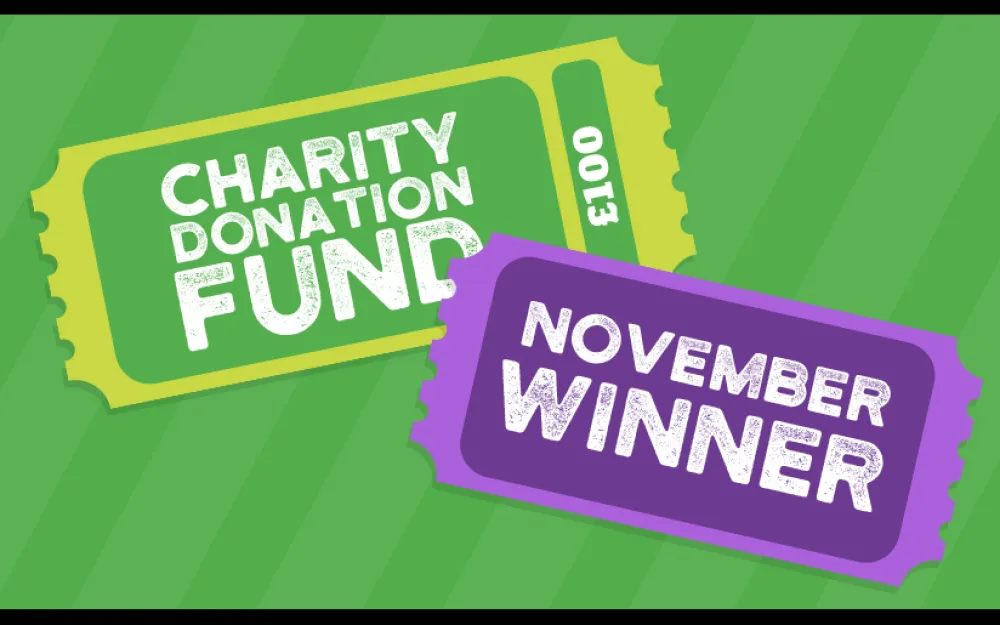 The winner of our monthly charity donation asked for the cash to be donated to the RNLI. The lady who won was a snorkelling instructor, so the sea is very close to her heart. Every month during the second half of 2020, we've committed to donating one hundred pounds to a charity chosen by one of our customers.
Call us on 01493 668118 to order your skip and enter the draw.