Waste Disposal in the National News Round-Up
Posted on: 06/07/2023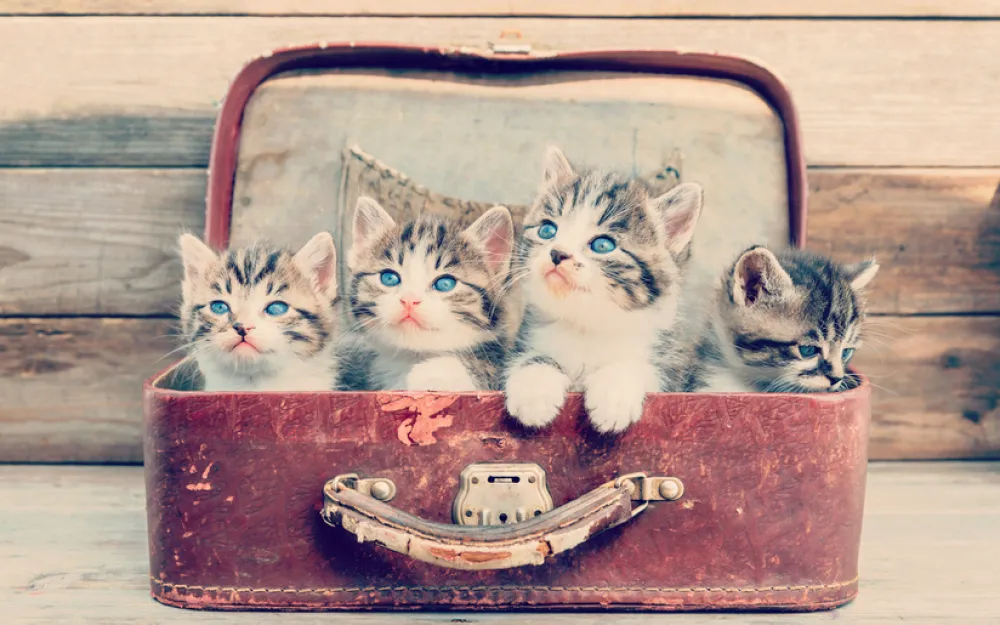 Waste disposal is our business, but also our passion. So we can't help but notice when the subject crops up in the news! We appreciate not everyone might have the same eye for these stories so we thought we'd round up some of our favourites…
Fly tipping fine
A man was fined £400 for dumping rubbish outside the gates of a tip after he was turned away for not having a booking. The man claimed he had travelled 15 miles to dispose of his waste, but he was refused entry because he did not have a slot. He then decided to leave his rubbish, including a mattress, a sofa and a TV, on the pavement outside the tip. Obviously, this was all filmed on CCTV and the gentleman in question was issued with a fixed penalty notice by the council.
Fly tipping is illegal and harmful to the environment and the public. It can also cost you a lot of money in fines or prosecution. If you need to get rid of your waste, make sure you book a slot at your local tip, or - if you are local to us - hire a skip from WT Skips. We will take care of your waste in a safe, legal and responsible way.
Valuable doll recovered from skip
A rare doll that was chewed by a dog and thrown in a skip was saved by a collector who recognised its value. The doll, which dates back to 1910, was made by the German company Kämmer & Reinhardt and sold at auction for £53,000!
One person's trash is another person's treasure. Sometimes, we may not realise the worth of the things we throw away, we've found all sorts of treasures over the years - but have yet to hit the antique doll jackpot!
Kittens rescued
Four kittens were rescued from a skip in Oxfordshire. The kittens, who were only four weeks old, were found by workers at a recycling centre who heard their cries from inside a cardboard box. The box was covered with rubbish. It is not known if they were dumped by a cruel human or accidentally separated from their mother. The kittens were taken to a vet and then to an animal shelter, where they were nursed back to health and rehomed.
Dumping animals in skips or bins is illegal and inhumane and can cause great suffering to the animals and anguish to the refuse workers who find them. We're glad this story had a happy ending!
We hope you enjoyed reading this round-up of waste-related news. If you have any waste disposal needs, whether it is domestic or commercial, please do not hesitate to contact us. WT Skips provide waste disposal services to Great Yarmouth and nearby areas. We offer competitive prices, friendly service and environmentally responsible disposal. Call us today on 01493 688188 for a free quote or more information.