What Can You Put in a Garden Waste Only Skip?
Posted on: 21/02/2020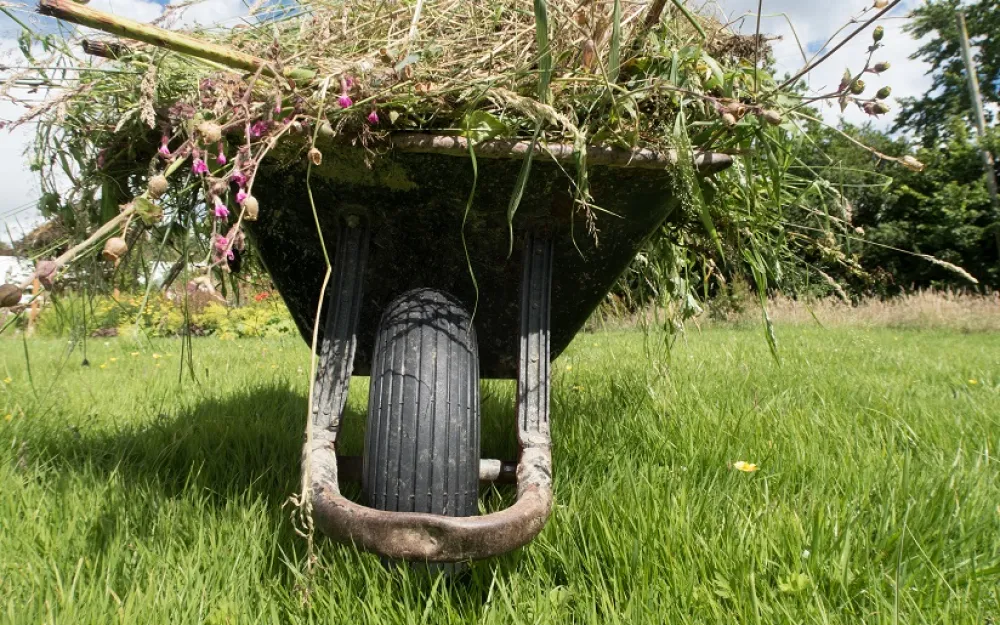 Garden waste is compostable, but not everyone has the room (or the desire) to facilitate this process in their own back garden. We are all about encouraging people to dispose of garden waste in an environmentally responsible manner. We even offer a discount on skips that contain only garden waste. Here's what you can and can't put into one of our discounted garden waste skips.
Yes, Please!
Any waste that has been generated by the pruning and trimming of the plants in your garden:
Hedge clippings
Small branches and twigs
Deadheaded flowers
Cuttings from mown grass
Raked up leaves
Whole shrubs that have seen better days
No, Thanks!
We will be unable to apply the garden waste only discount if your skip contains the following:
Soil (obviously a little bit attached to plant roots is fine! But if you have just dug yourself a new patio, we're afraid you are going to have to hire one of our full-price skips!)
Stones and rubble
DIY waste (a dismantled greenhouse does not count as garden waste.)
Plastic bags (even if they once contained compost.)
Tree trunks and fencing
Never, Ever!
Under no circumstances can we take hazardous materials in any of our skips. This includes liquids you might have in your garden shed such as paint, solvents and woodstains. See a full list of hazardous waste that we are unable to accept on our website. Find your local hazardous waste disposal service at gov.uk.
We hope that's made our position as to what does and doesn't constitute garden waste. If you are in any doubt, give our yard a call and a member of our friendly team will be able to let you know if we can accept an item or not. Email info@wtskiphire.co.uk or call 01493 668118.